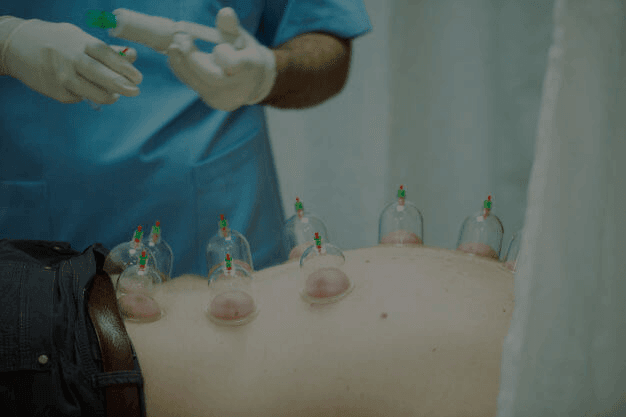 Award
Award for the
Best Chiropractor in India 2023.
CHIROPRACTIC SERVICE IN DELHI
Chiropractors emphasize the conservative management of the neuromusculoskeletal system without the use of medicines or surgery, with special emphasis on the spine.
Chiropractic Service In Delhi
VERTIGO/ CANALITH REPOSITIONING EXERCISES
The canalith repositioning procedure can help relieve benign paroxysmal positional vertigo (BPPV), a condition in which you have brief, but intense, episodes of dizziness that occur when you move your head.
Vertigo/ Canalith Repositioning Exercises

CUPPING THERAPY AND NEEDLING
Cupping Therapy And Needling

Dry Needling can generally help to break down tight muscle, trigger points and sources of pain for patients quickly and easily. It is sometimes quicker and less painful than massage or cupping.
Physiotherapy In Dwarka, New Delhi
Common Physiotherapy Treatment Options
What Makes Us The Best Physiotherapy Clinic In Dwarka
Dr. Roshan The Best Physiotherapist In Dwarka
Dr. Roshan Jha (PT)
BPT, MPT(Ortho/P), MIAP
Dr. Roshan Jha has worked with leading Hospitals of Delhi like Batra Hospital and BLK Super Speciality Hospital. He is an innovative, resourceful, and ever-evolving Physiotherapist in Dwarka who takes pride in his offerings to the patients, and so is known as the Best Physiotherapist in Dwarka. He is one of the best Physiotherapists in Delhi who take a special interest in Orthopaedics, Neuro patients, and Sports Rehabilitation. In over 11 years of practice, he has helped many sportspersons regain fitness and mobility after sustaining injuries. He has got all the resources to be the Head of the Physiotherapy Department with all the modern equipment.
In the past, he has utilized various graduated exercise programs involving strengthening, stretching, hydrotherapy, breathing, and relaxation to good effect hence announcing himself to be perfectly capable of running a Physiotherapy department.
Dr. Roshan Jha was never been skeptical of his skills and always clear in his mind what he wanted to achieve in life. He can very well handle equipment including weights, traction, cold packs, and electrical treatments to ease pain, improve range of motion, and reduce swelling. He is very much in touch with more experienced medical professionals to gain more exposure. Call us now to book an appointment with the Best Physiotherapy in Dwarka.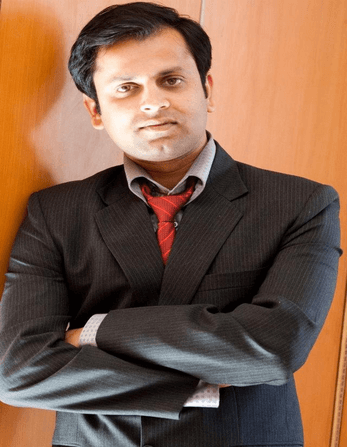 Articles on Physiotherapy
How To Reach Us.
Have a Query or Ailment, Reach us at below given Informations. You can Call us directly for a Free Consultation, or If you want to Book an Appointment. You can also initiate a chat or leave a message if there is no one Online. You May also Visit us Directly at the Given Address !
Monday To Saturday :- 9 AM To 2 PM
and 3 PM to 9 PM
Sundays :- Only By Appointment
Roshan (dot) physio@gmail (dot) com
29-A, DDA Flats, Pkt-II, Behind
Sector – 6 Market, Dwarka, New Delhi – 110075