Pain Free Physiotherapy Clinic runs under the able guidance of Dr. Roshan Jha (PT), Sr. Consultant Physiotherapist and Chiropractor, who has an experience of 14 years. The clinic has achieved name and fame, as the Best Physiotherapy Clinic in Dwarka, and one of the Best Physiotherapy clinics in Delhi. We have patients from all over Delhi and India. Not only physiotherapy but, Chiropractic adjustment and Osteopathy as well are being practiced at our clinic. Dr. Roshan is among a handful of chiropractors in India who have clients from all parts of the world. He has been awarded several times in multiple events as the best Chiropractor and physiotherapist.
Dr. Roshan Jha (Chief Physiotherapist)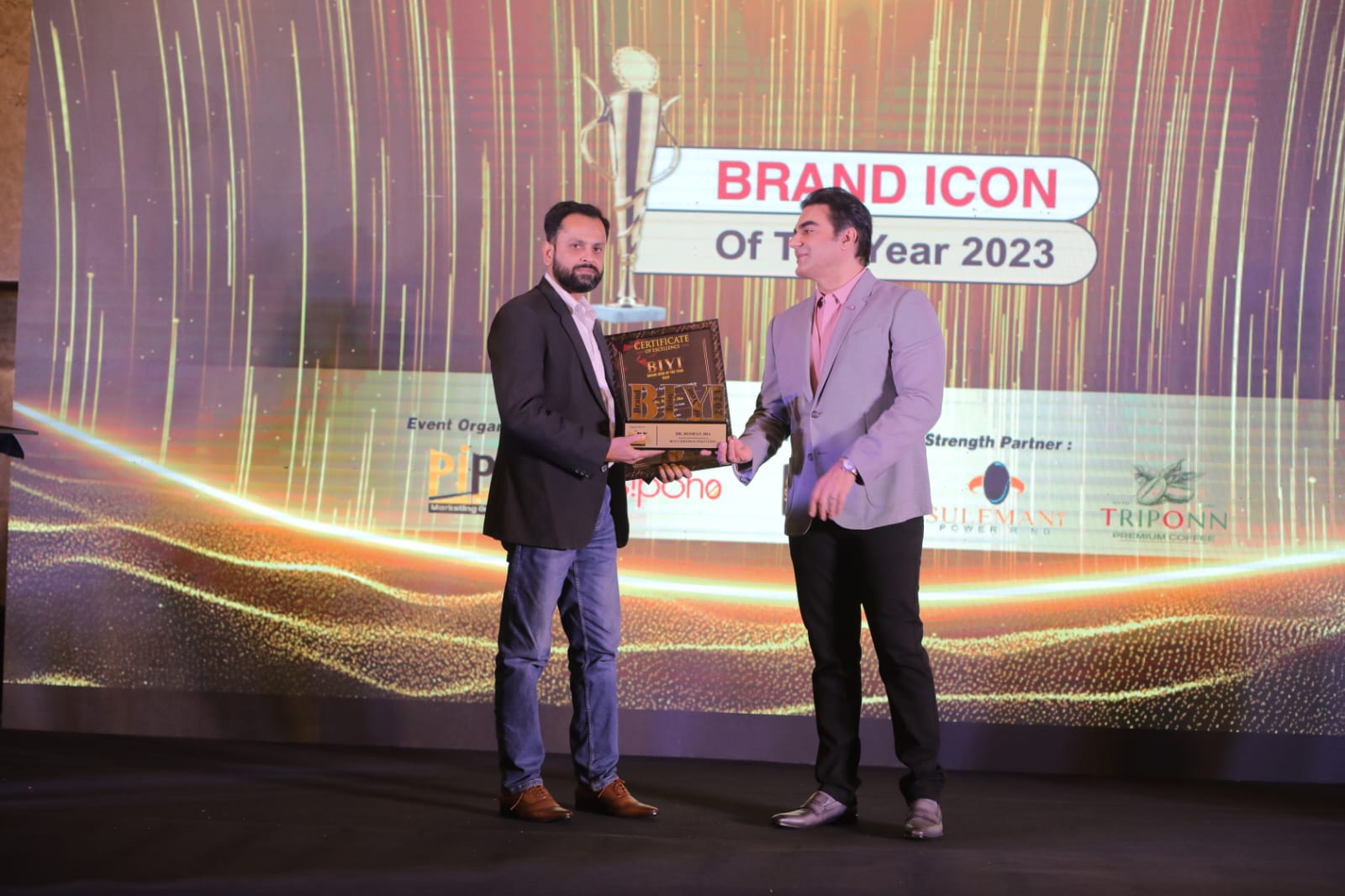 Dr. Roshan Jha (PT) has worked with Batra hospital and medical research center as a Consultant Physiotherapist at the west end center, Rajouri Garden, New Delhi. He was also associated with BLK Super specialty hospital, Rajendra Palace, New Delhi. After having an experience of near around 4 years, by the grace of Shri Krishna and blessings of near and dear ones, Dr. Roshan Jha (PT) came up with his own clinic, PAIN FREE PHYSIOTHERAPY on 2nd of Feb. 2013.
The clinic has all the necessary facilities and modern equipment. Fortunately, a team of Experienced Physiotherapists got together and worked to the best of their abilities to make up the necessity of a good Physiotherapy center in Dwarka possible. Over the years Dr. Roshan Jha has also acquired degrees and certifications in osteopathy and chiropractic treatments. He is also a certified vestibular rehabilitation therapist.
Our Motto!
"Our aim is to get you back to possible near-normal fitness, best of your mobility and strength, alienating all your pains and aches so that you can start afresh".
Hence, providing the best possible physiotherapy, Osteopathy, and Chiropractic treatment to our patients.
Our Areas of Expertise!
Dr. Roshan Jha is highly skilled in manual therapy techniques. The techniques of manual therapy need great precision as minor errors can have debilitating effects. The skill of manual therapy is developed over years of practice. Some of the manual therapy techniques that have been practiced over years and have proved beneficial are Soft tissue manipulation, Massage, Maitland's and Mulligan's mobilization techniques, McKenzie, Cyriax manipulations, HVT, neural mobilization, osteopathy, and chiropractic adjustments. We at PAIN FREE PHYSIOTHERAPY CLINIC practice all the latest techniques and a lot of patients have benefited since the clinic was set up, rather, we would say manual therapy distinguishes us from other clinics.
Dr. Roshan Jha specializes in dealing with sports and Orthopaedic cases manually with the least use of modalities. Contact us for any detailed information.
At PAIN FREE PHYSIOTHERAPY CLINIC, physiotherapists are well-equipped in dealing with all the latest modalities. Dr. Roshan Jha keeps updated with the latest research in the field of Electrotherapy and makes sure that any latest development in the application of modalities is discussed among the Physiotherapist. The dosage is decided according to the severity of the condition. We prefer a combination of different therapeutic modalities which is superimposed with manual and exercise therapy to achieve the desired result.
Discuss your query about Electrotherapy or any Treatment you are undergoing with our Experts to understand the Treatment better.
Dr. Roshan Jha is specialized in, and takes a special interest in, orthopedic and sports-related conditions. He designs a graded exercise program to relieve pain, strengthen the muscles, increase the joint range of motion, improve the joint sense (proprioception), balance, and improve the flexibility of soft tissues. His further role is to work on Sport-specific proto-type activity designing which will incorporate speed, agility, power, endurance, and plyometric exercise regimes. This helps the athlete get back to the sporting activity. What distinguishes Dr. Roshan Jha from others is his ability to identify abnormal biomechanical faults and work out an exercise regime to correct them.
Dr. Roshan Jha believes if a task is not done by an expert in the field the best possible outcome can't be achieved. Moreover, if something is not done wholeheartedly the desired result is not up to the mark. Dr. Roshan Jha's passion to treat patients, alleviating their pains and aches, and getting them back to near normal, gives him a feeling of accomplishment. Dr. Roshan Jha keeps exploring new techniques and advancements in physiotherapy treatment to provide patients with the latest and best possible treatment.
Dr. Roshan Jha believes, "The smile that comes on a patient's face after getting well and praises and blessings from patients are his real earnings and nothing can match it".